Title: Someday My Prince Will Come
Author: punch_kicker15
Rating: G
Characters/Relationships: Willow, gen
Summary: Willow's internet addiction support group gets a surprise visitor. Set in Cleveland in the present, no comics canon used.
Word count: 1535
Notes: Written for buffy_genfics, for

spuffy_luvr
Prompt was Willow becomes a counselor/sponsor for
click addicts
; internet kitties;
the Nigerian Prince
comes to Sunnydale (or setting of choice) to repay a character for their help.
Warnings: Links to SFW cat sites and one SFW Youtube video within. Also, this is kind of crack-fic (which I hope is what spuffy_luvr wanted).
EDITED TO ADD: Super-nifty cover art from

rbfvid
!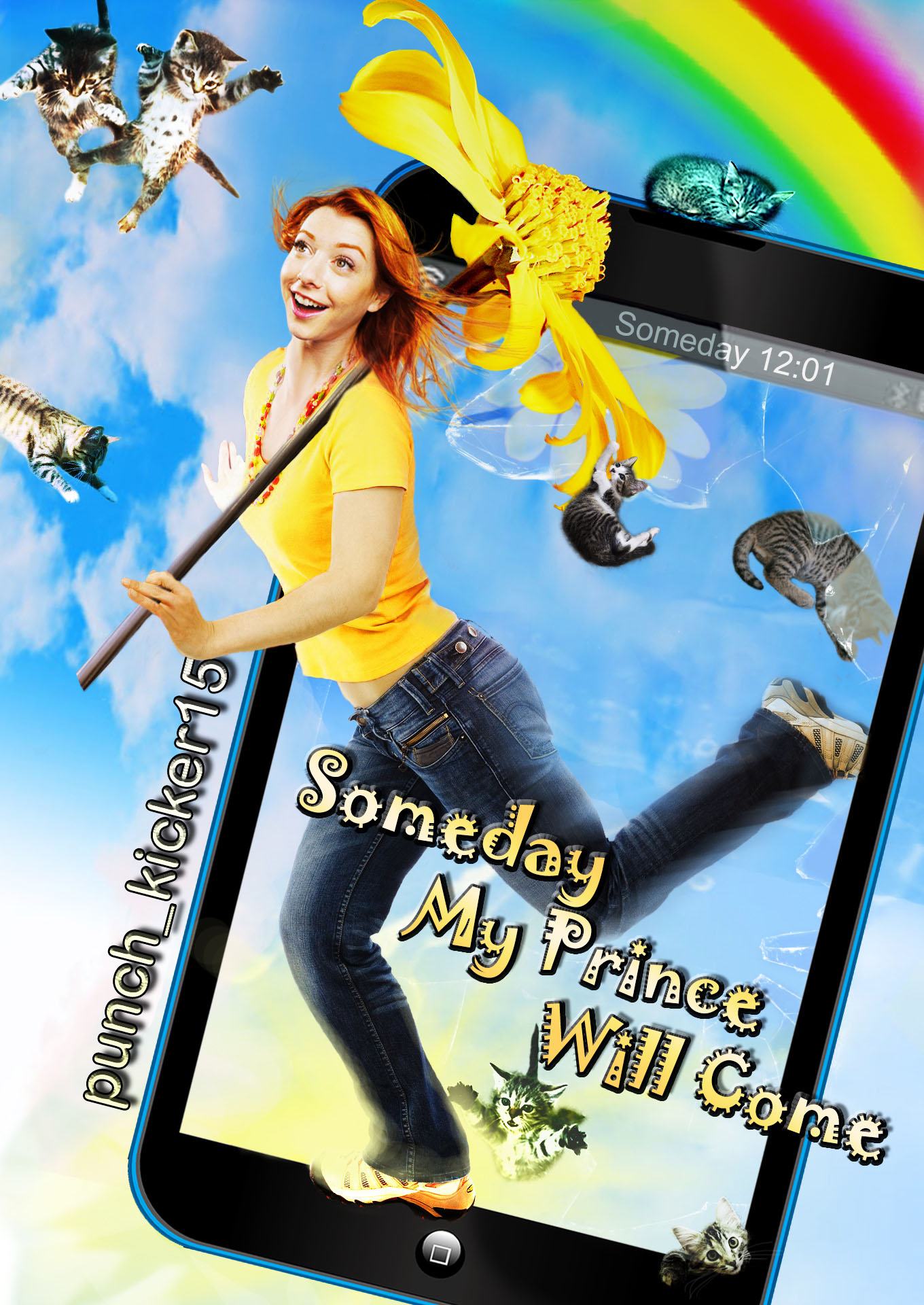 ( Someday My Prince Will Come )